For someone who hasn't travelled often and is from a small place that has the worst public transport system (aka me), the tube is a foreign concept. If you have travelled through Europe and have come across the metros, you understand the tube a little quicker. However, it is still that one step up in complexity compared to other metros and it is painful to understand, it's easy to get lost, easy to get absorbed, and I'm not kidding when I say easy to get trampled. Put that all aside, it is a great network that reaches basically every incredible point in London, even if it may take you over an hour to get from one side to the other!
So let's begin, what does the tube map look like. . .
Yeah, so, this is the basis of it, but let's be honest, this is just a laid out map to make it look more understandable.
Let's look at what the tube really looks like . . .
Oh hello, a confusing mess of railways. 
I put together some points, most of them are from my mistakes in London and if you are as special as me, you're going to need all the extra help available!
1. Do NOT take the Heathrow Express!
It is £22 one way and isn't actually quicker! I took my friend to the airport and some of her friends left about 15 minutes before us. They left from Tower Hill on the Circle line and then took the Heathrow Express from Victoria, we got there 10 minutes before them while just travelling on the Circle and Piccadilly line also from Tower Hill!
So how do you travel via the tube? Get an Oyster Card! It's a £5 deposit, (you get the £5 back if you hand the card in when you leave), you top it up as you go and it will cost about £5 to get into the city from Heathrow Airport! Plus you can use the Oyster Card for the remainder of your stay and you will save money on your transport around London! (Trust me, saving money in London never happens, you're going to need this additional help!)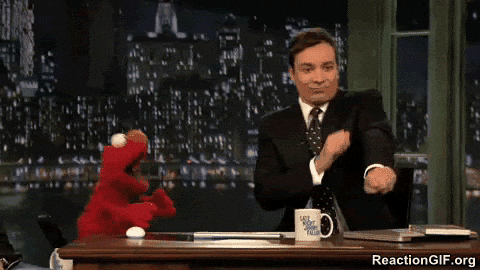 ---
2. Consider paying for a transfer on arrival! 
If you are arriving in London after a long journey, at peak hours or late at night, you should highly consider a transfer. If it is your first time using the tube, it can be confusing AF.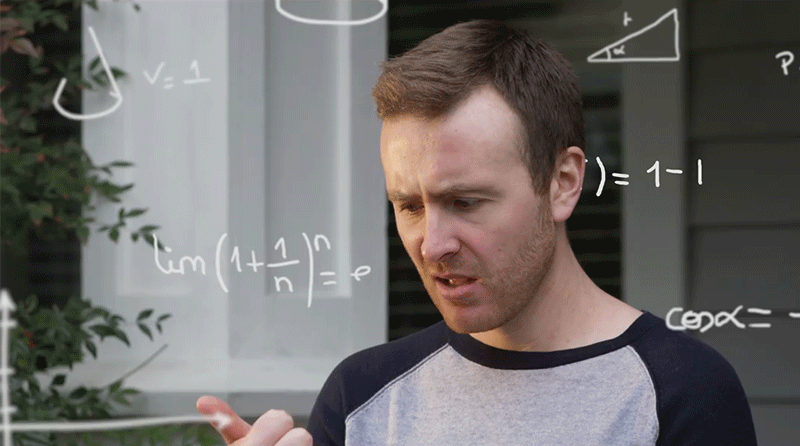 If you have just finished travelling for 24 hours, and are anything like me, you do not want to have to use your brain! Booking a transfer is easy, it can be a bit more expensive (about £35 which is the cheapest I ever found through Airport Bee), but you do get to see a bit of London while driving through and you don't need to struggle with the locals on the tube (Londoners don't have patience and hate when tourists take up unnecessary space with luggage, especially during peak hours!) Keep in mind too, some tube lines don't run between the hours of 12:30am – 6am, if you are arriving during these times or around these times, definitely get a transfer!
---
3. Download the Tube Map App!
It'll help you since there is no reception on the tube and it will make you look less of a tourist as you can sneakily look at the map without anyone realising you are doing so on your phone! The app, when you have reception, also can give you tube line updates, tell you if services are running late, or if there are maintenance works and certain lines aren't running! (Usually, maintenance happens over weekends, so if you are in London over a weekend, definitely check it out!)
---
4. Always make sure you go to the platform going in the right direction!
You are probably thinking, "Do you really need to say this." Yes, yes I do! When you have confusing tube lines like the Circle line, that has multiples of the same station in different directions on the line, it can get confusing!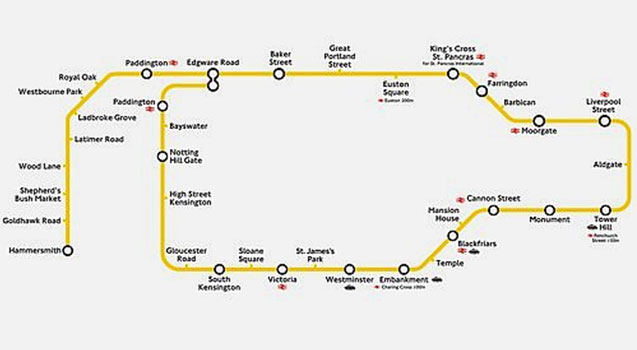 Depending on where you are, a certain way will definitely be quicker than the other, or you may need to go on further than that station and the preview at the top of the platform may not show the whole journey! Take me for instance, I needed to get from Tower Hill to Shepherds Bush Market. I knew if I went to the platform with Paddington on it, I was fine.
I got on the tube going in the wrong direction, which meant I needed to change at Paddington Station where there are two different platforms at the opposite ends of the station for the Circle line depending on where you need to go. It is a big confusing station and I nearly just gave up and went home! All of that stress could have been avoided if I had just got the correct one to begin with! As I said, always check you are going in the right direction!
---
5. Double check the end location of the Tube you need to get on.
You'll notice that different lines have bits where they break off and go in different directions, for example, the District line.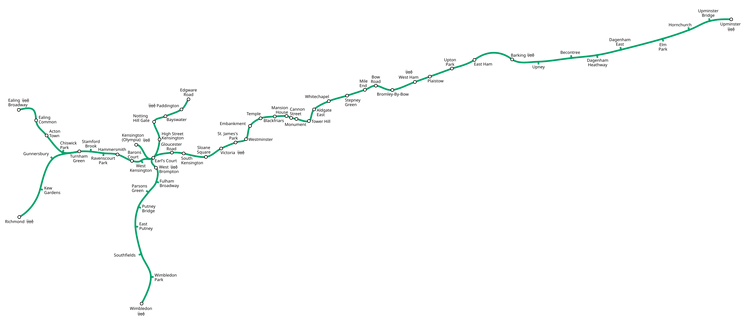 You don't even need to see the names of the station to see that in there it goes off in different directions! There are a few other lines that do this, so make sure you check it! You don't want to have to backtrack on yourself if you go the wrong direction!
---
6. Get on the right tube line. 
This probably sounds like an interesting point, however, some tube stations have multiple tube lines going through them in the same direction from the same platform. Let's take my screw up for example. Tower Hill, again, I needed to get to Paddington. I was on the right platform (this time), and just saw that there was a tube there and jumped on it. I was needing the Circle line, via Paddington. I got on the District line, to Wimbledon! (If you look at the map you'll see they are in very different locations!) About two stops later I realised my mistake, jumped off at a station and finally got on the right tube, but I was almost late to my job trial! So yes, ALWAYS CHECK WHAT LINE THE TRAIN IS AS IT COMES THROUGH!
---
7. Be smart about the space on the tube and courteous of others
During peak hours (Monday to Friday, 6:30am – 9:30am and 4pm – 7pm) the tube can be packed like a can of sardines!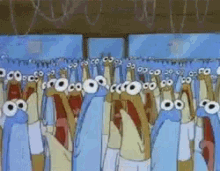 To try and make it out alive with these few hints. Walk to the front or back of the platform, basically avoid the crowded areas of the platform as there will be less space to move/breathe once you get on the tube with everyone else around you. Once you are on the tube, if there is no sitting room, walk into the aisle near where people are sitting, don't just wait at the entrance if there is room further in. When exiting, keep to the left walking up the stairs, it will stop you from getting knocked over by rushing Londoners trying to catch the tube. And then when on escalators, keep to the right if you aren't walking up/down them. People like to run down the escalators to catch tubes that come every 2 minutes so if you don't keep out of the way you will get hurt!
---
8. Be very careful of pickpocketers
I think this one really is self-explanatory. Pickpocketers are cheeky devils and can spot an opportunity from a mile away! Do not be the person they take advantage of. Nothing in your pockets, bags protected, hold onto your phone tightly if it is in your hands, and really just have your wits about you. Be smart.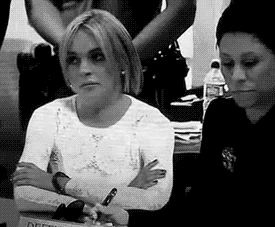 ---
9. Don't be afraid to take the buses
There are a few reasons behind this. One, it is actually cheaper to take buses! One bus ride, no matter where you are going will cost you £1.50 per ride. A tube will average out to be about £2.40 per trip! Two, you actually can see the city while travelling around on the buses, whereas you definitely cannot see anything with the tube! A good app for buses I use is called "Bus Times", it will tell you the bus stops nearby, what number buses go through there, where they go, and a live update of what time it will arrive!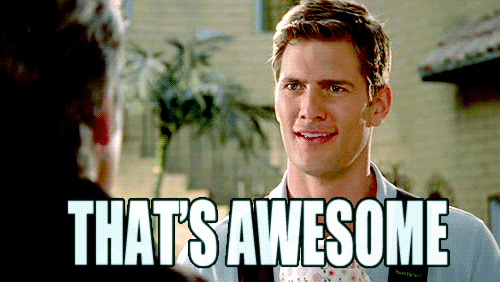 ---
10. Take your time
I think it's clear to see, that all of my mistakes could have been avoided if I had just taken my time and checked everything correctly. Until you start to understand the underground and completely get it, don't try and keep up with the fast, paced rat race that London is. Keep to your grounds and you will be able to make it through, without the multiple mistakes that I had made!
I know I am not the only one who has thoroughly screwed up on the unground, so share your stories below!